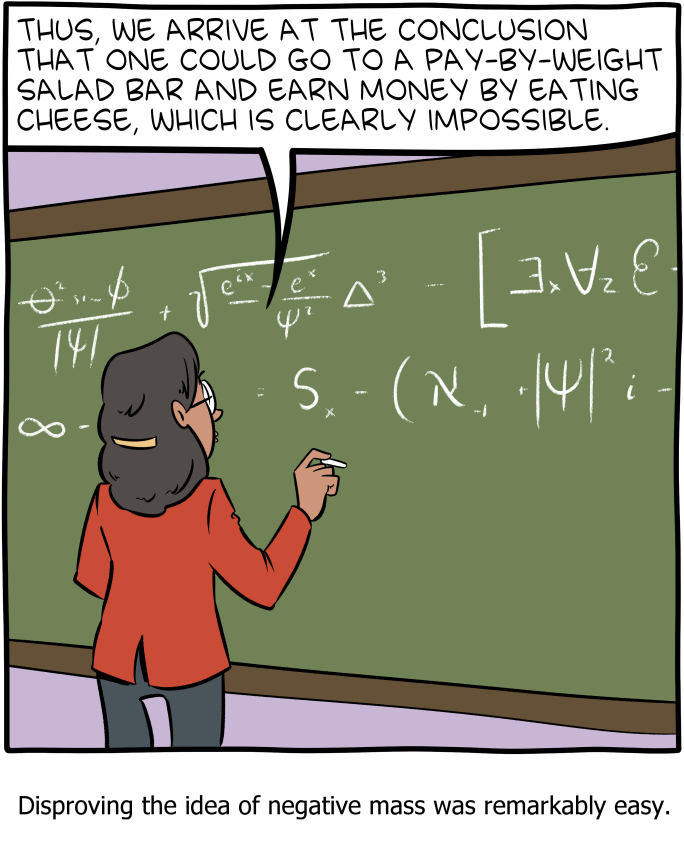 Click here to go see the bonus panel!
Hovertext:
Just kidding. Negative mass is real but Big Physics doesn't want to harm the oil lobby. It's all in my 87 part youtube series about...
Today's News:
Still a month out, and 45% of BAHFest East tickets are already sold! Buy soon or dwell in sorrow.
---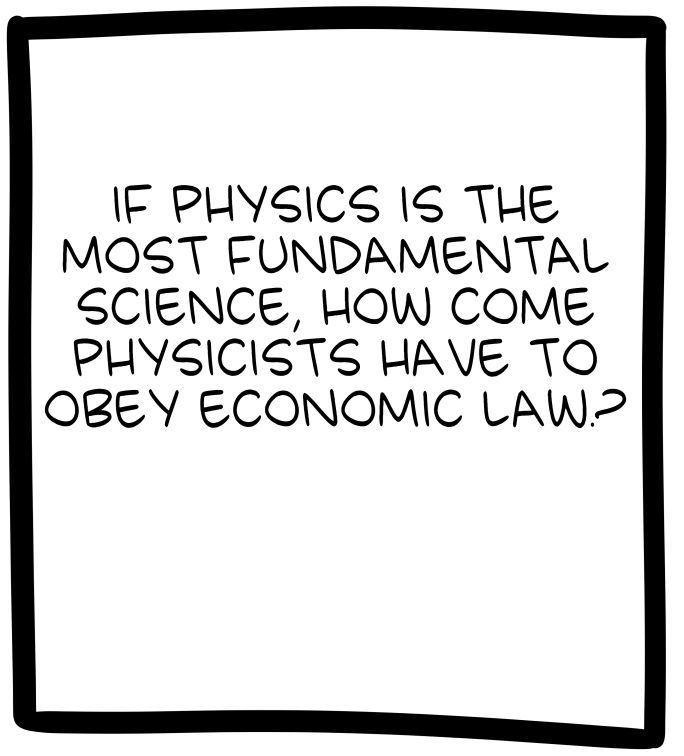 ---
Red Button mashing provided by
SMBC RSS Plus
. If you consume this comic through RSS, you may want to support
Zach's Patreon
for like a $1 or something at least especially since this is scraping the site deeper than provided.